VIPA International Conference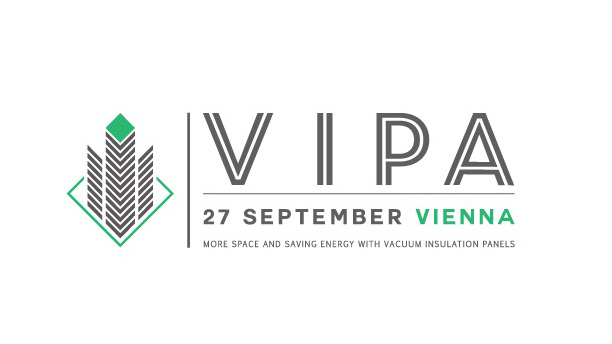 VIPA International conferences invite speakers to discuss topics of interest to the sector
The first VIPA International conference 'More space and saving energy with Vacuum Insulation Panels' too place at the Imperial Riding School Renaissance Hotel in Vienna, Austria, on 27 September 2018.
A panel of interesting speakers from different areas (architects, building owners, policy-makers, installers) shared their experience about using Vacuum Insulation Panels in buildings. We raised awareness of this technology and learned from the different speakers about the advantages, challenges and improvements needed to take this technology forward.
You will find below the programme as well as the presentations given by all speakers.
Programme
09:30: Gregor Erbenich, Porextherm, VIPA President: opening remarks
09:50: Individual presentations (20 minutes) by invited speakers followed by Q&A with audience
You can download the programme and the speaker biographies here