VIPA International was created in August 2014 by ten founding members
The Vacuum Insulation Panel Association (VIPA International) is a global trade association representing the interests of companies that manufacture and supply equipment and/or materials to the Vacuum Insulation Panel industry. The association is also open to research institutes and academic organisations interested in supporting the work of VIPA International.
VIPA International's mission is to act as the global voice of the vacuum insulation panel industry, promote quality and raise awareness about the potential for saving space and energy costs and reducing carbon dioxide emissions in a wide range of applications and industries.
VIPA International is a 501 (c) (6) not-for-profit organisation incorporated under the law of the State of Delaware in the United States (US). VIPA was created in August 2014 by the following companies: Evonik Industries; Fujian Super Tech; Hanita Coatings; Kingspan Insulation; Knauf Insulation; Owens Corning; Rexor; Turna; va-Q-Tec; Qingdao Kerui New Environmental Materials. The association office is in Washington DC.
Should you wish to receive VIPA International press releases and newsletters, please subscribe to the mailing list:
VIPA International Board of Directors
Sebastian Baars
VIPA International President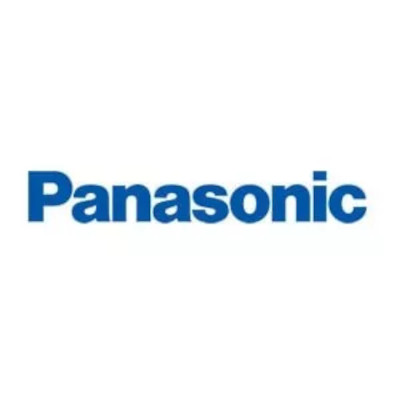 John Balazs
VIPA International Vice-President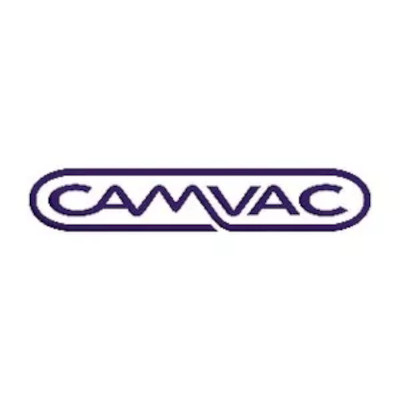 Gary Chalkley
VIPA International Treasurer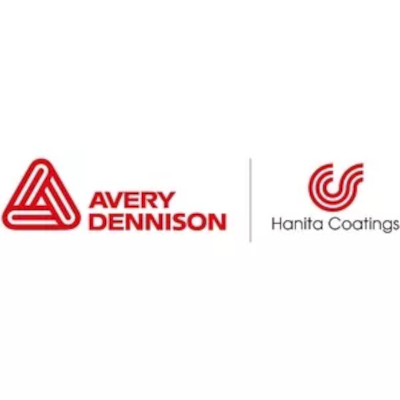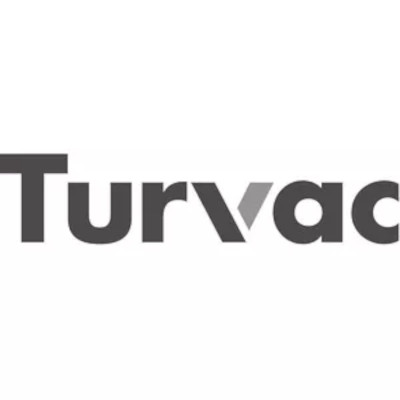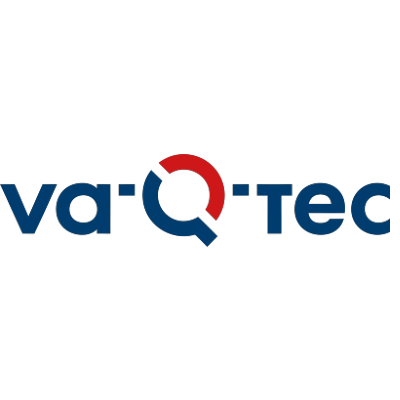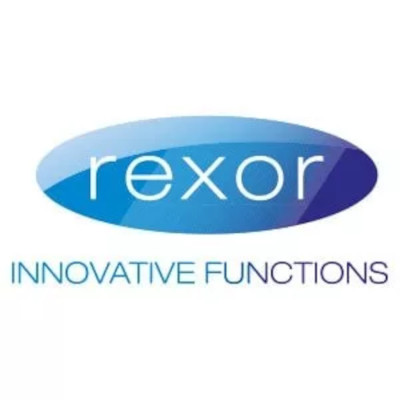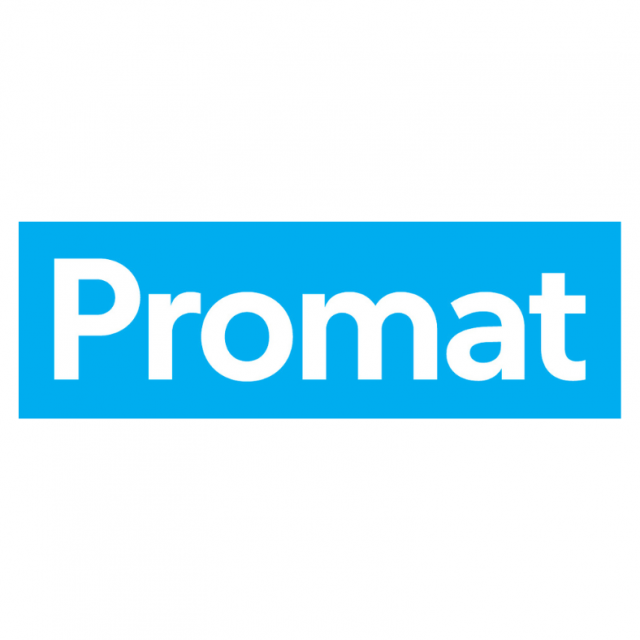 YuanTing Cold Chain Technology
Yunlong Guo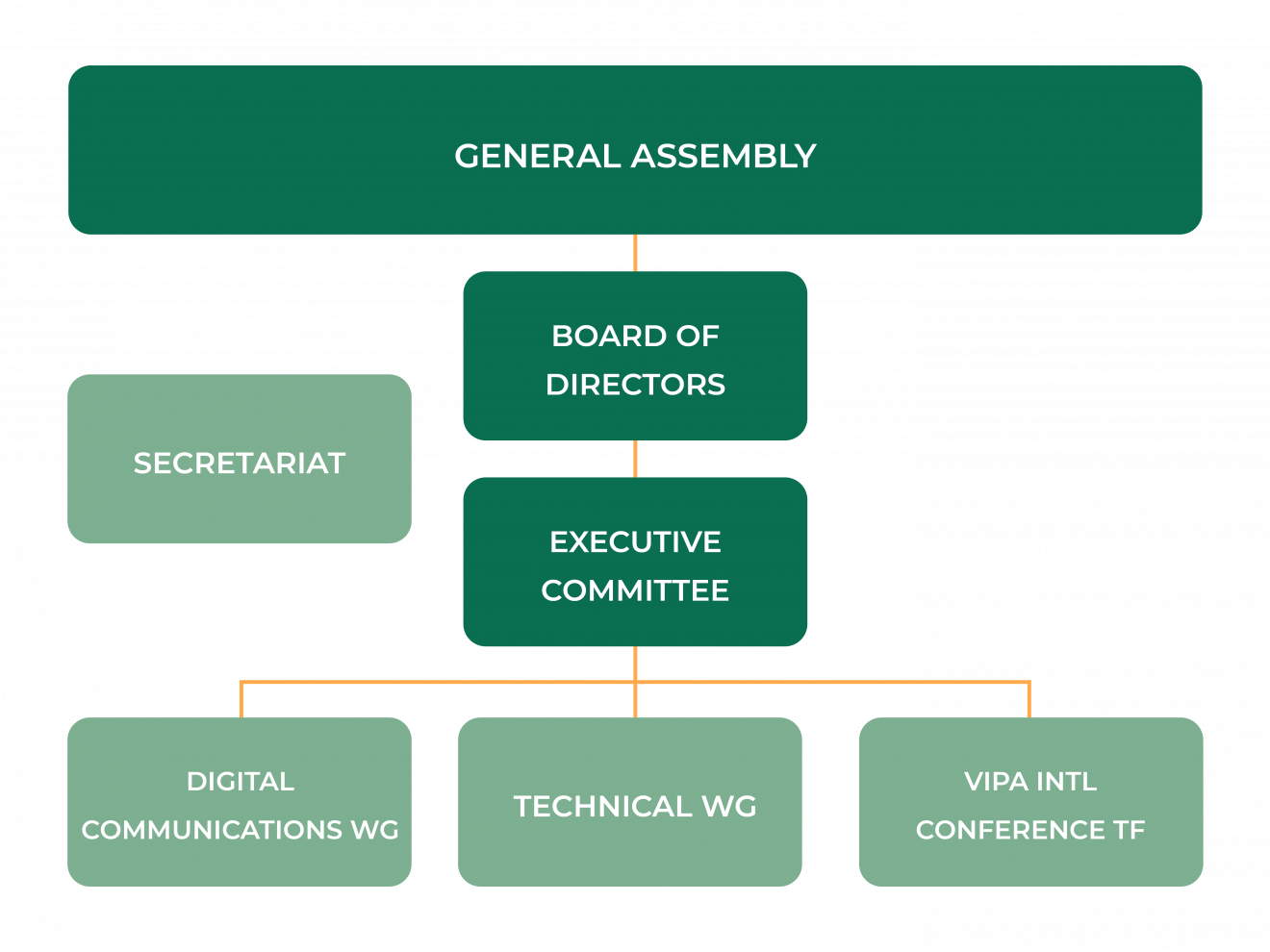 VIPA International Organisation Chart
The majority of VIPA's work is carried out by three Working Groups (see chart), which provides a structured platform whereby member representatives can discuss matters relevant for the industry.
For more information about VIPA International governance and operation rules, please download the Bylaws of the association.
DOWNLOAD THE BYLAWS
Members
See all VIPA International members, or select: