Providing Thermal Protection for COVID-19 Vaccine Shipments from BioNTech Facilities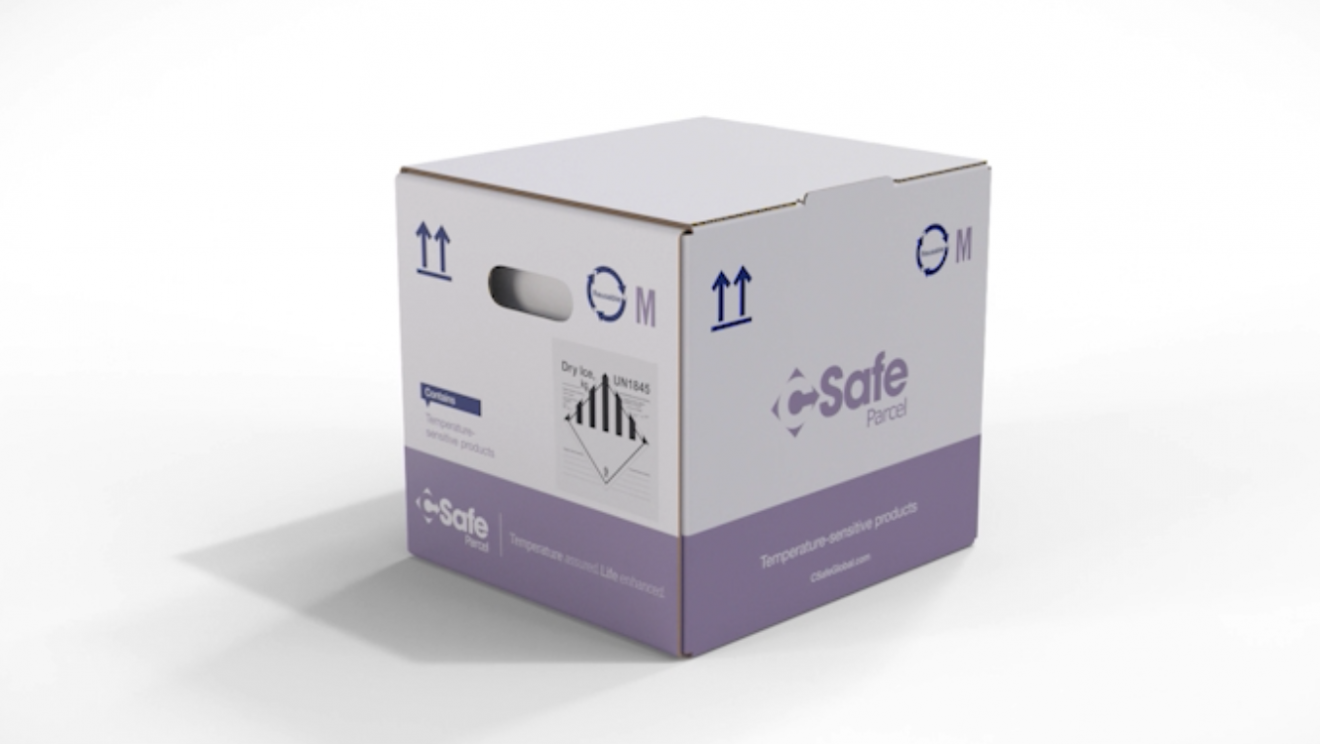 The Problem
The Pfizer-BioNTech COVID-19 Vaccine (BNT162b2), which is based on BioNTech's proprietary mRNA technology, was developed by both BioNTech and Pfizer. While the short term shelf-life conditions for up to 31 days are easy to handle at fridge temperatures, the frozen vials can be stored and transported at -90°C to -60°C for up to six months.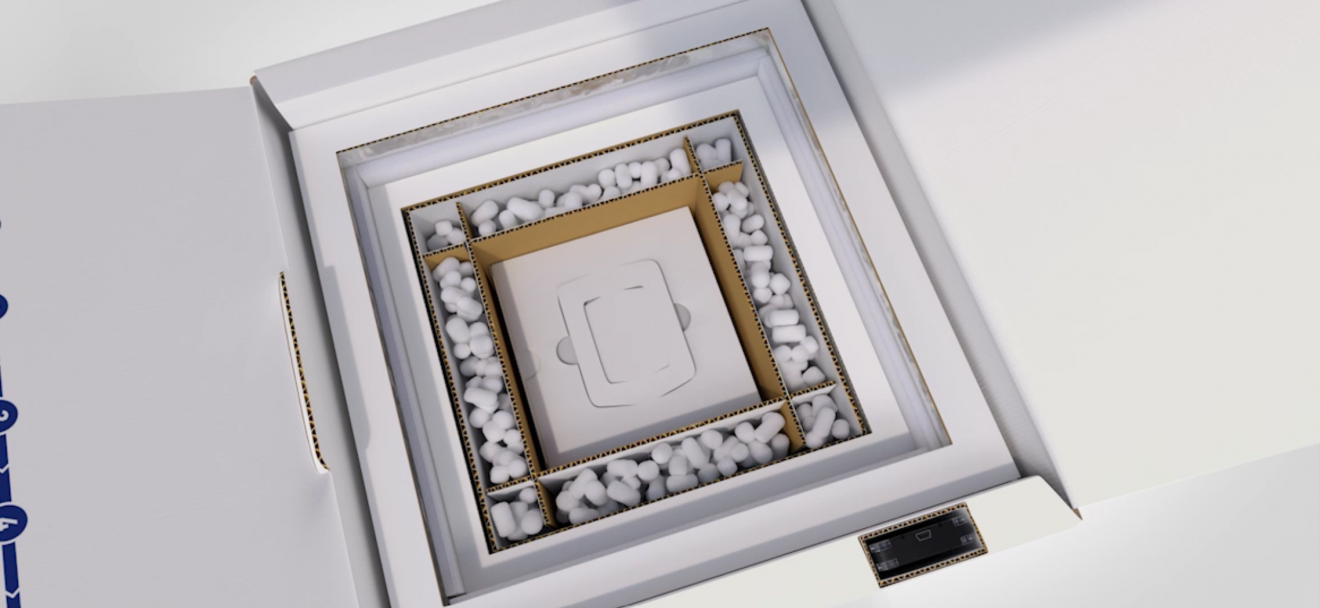 The Solution
The custom container from CSafe Global uses a double wall of best-in-class Vacuum Insulated Panel (VIP) technology, a custom payload box with product vial trays with a built-in handle for simplified packing and unpacking. Thermal testing exceeded all expectations and the shipper consistently performed well beyond the 240-hour minimum. The container will maintain the desired temperature indefinitely with the addition of dry ice as needed.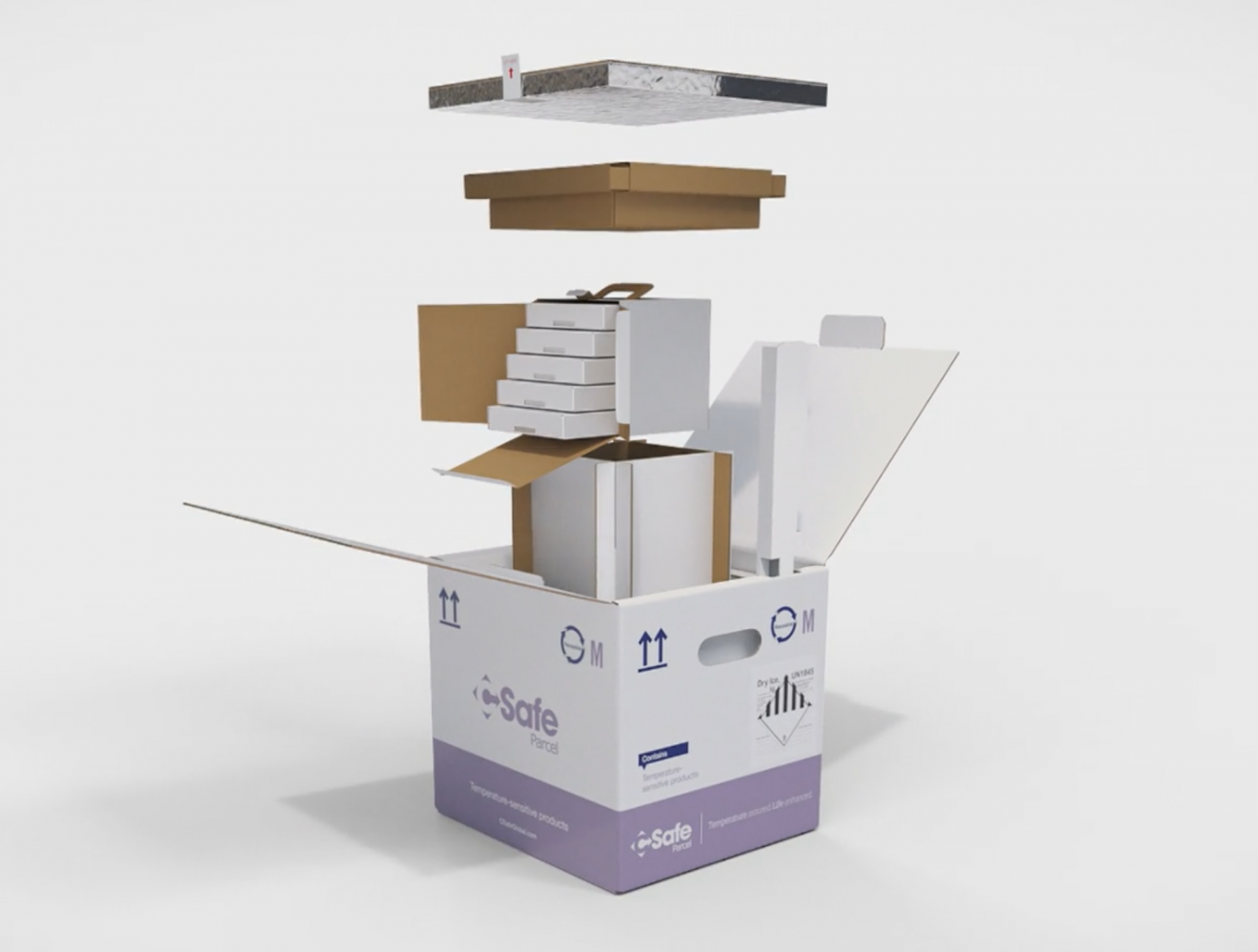 The Result
The tailor-made double-wall VIP insulated shipper provides 10+ days of temperature protection for vaccine shipments from BioNTech's facilities in Germany. Additionally, CSafe was able to reduce the amount of dry ice needed by more than 30% from their original projection by making additional tweaks to the design. The custom thermal shipping container maintains -70°C for a minimum of 240 hours to help ensure the vaccine is being transported while maintaining the cooling chain without any additional equipment.
Case Study and images provided by CSafe Global