London Bridge Station Upgraded with Vacuum Insulation Panels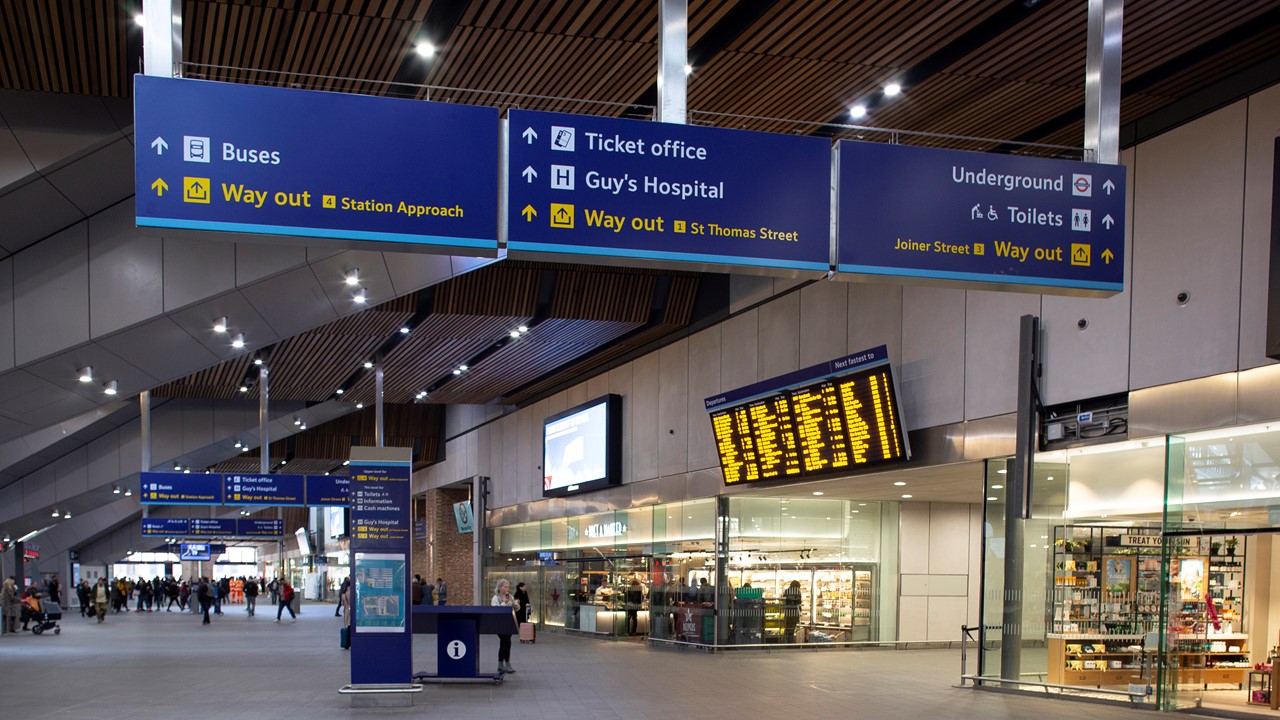 The Challenge
Located in southeast London, London Bridge Station is a central London railway terminus and connected London underground station. It is one of the oldest operating railway stations in the world with 56 million passengers passing through it every year. A £1bn refurbishment project took place between 2012 until 2018.
Grimshaw Architects was responsible for the redesign of the building station. They noticed some of the retail units located on the lower concourse were directly above the platform space which did not have any type of insulation. This resulted in an uneven transition for people entering the concourse. Grimshaw Architects looked for an insulation product that could meet a twofold objective: high thermal performance and minimal thickness.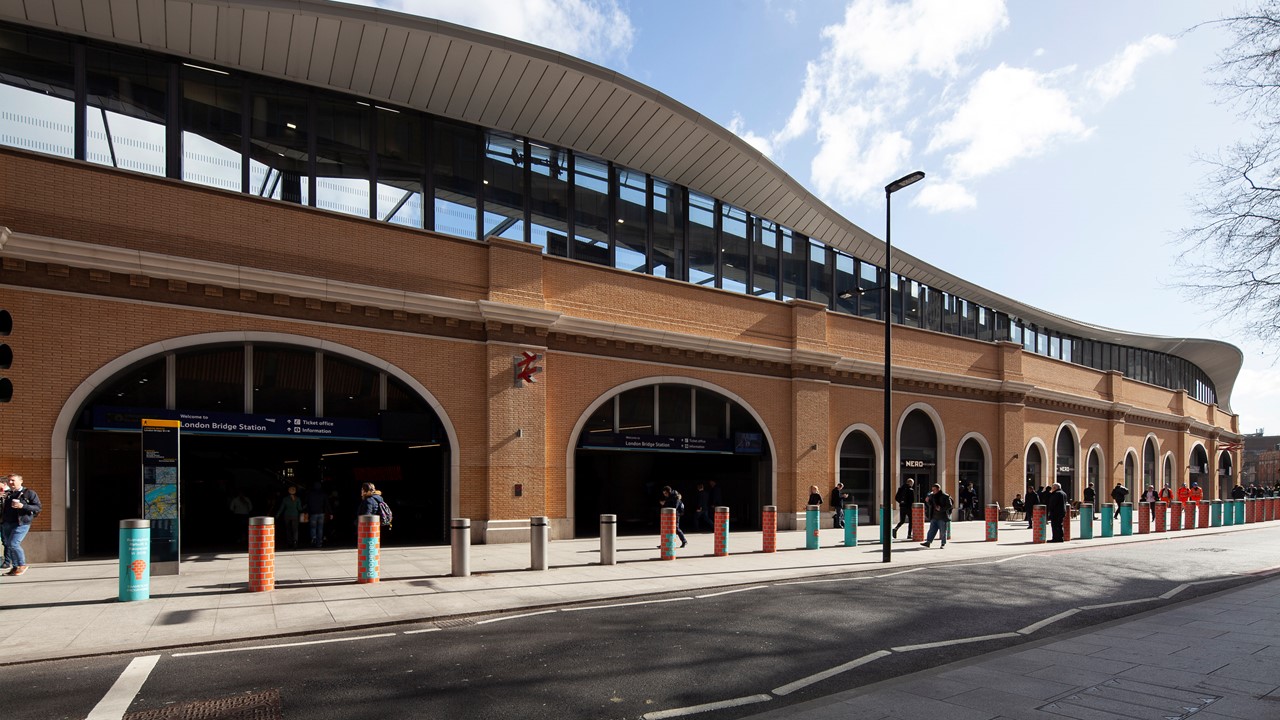 The Solution
The Grimshaw Architects team working on the project selected Vacuum Insulation Panels (VIPs) to be used in two retail units. The VIPs of 25 mm thickness were placed above a 3 mm rubber crumb layer. This allowed the floor construction depth to be minimised providing an even transition for passengers entering from the concourse. Despite their slimness, the exceptional insulating performance of VIPs made it possible to meet the u-value target of the retail units.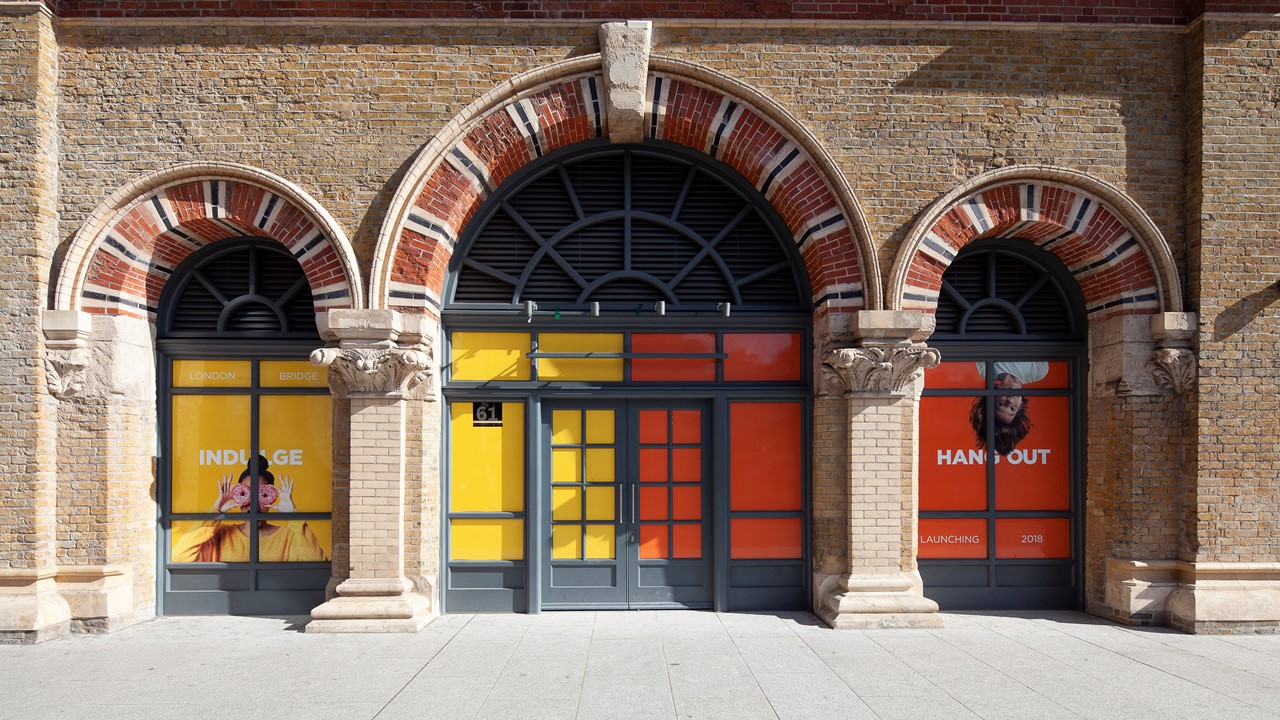 The Result
The London Bridge Station renovation project resulted in an improved station with new platforms for more trains, a new concourse and better connections. Vacuum Insulation Panels were part of the project and brought the needed insulation performance as well as flexibility in the redesign of the retail units.
Case study provided by Kingspan Insulation